Our service engineers are available for all your needs - Electrical - Mechanical - Hydraulic - Pneumatic - Motors - Drives - Production - etc.
We have been building new equipment and servicing / rebuilding other manufacturers equipment for over 20 years. We have the very best engineers from within the industry .
Let our skilled engineers turn your problems into solutions.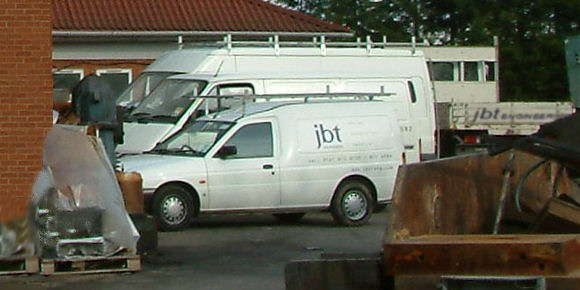 Maintenance
Planned maintenance - breakdowns and modifications - we can provide the levels of service you require to keep your production facility running.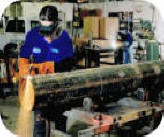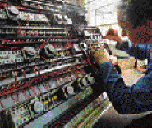 Click here for more information